Business
Do's And Don'ts While Hiring Outsource Sales Team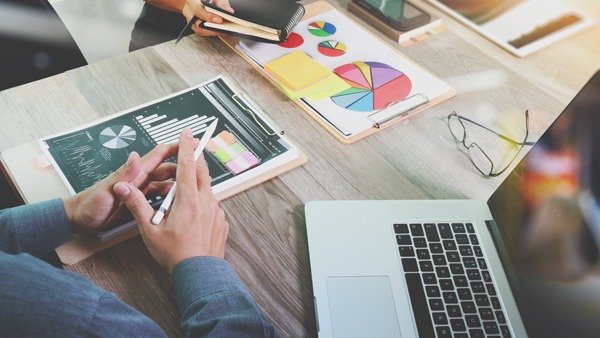 Many businesses take the decision to outsource sales. It is process when the business delegates full or part of its sales process to a third party agency. It is done for varied reason, like the internal team may not be an expert or may lack time. With outsourcing the business can increase flexibility and let their sales team to focus on creating strategies that will help in further growth.
When you decide to outsource sales you must follow certain Do's and Don'ts that mentioned below.
Do put more emphasis on capability of agency than on cost
When you are choosing a sales partner or a provider, you must keep in mind that the provider who gives you cheapest solution may not provide you the best service. By choosing a low cost provider you may sacrifice leadership, expertise and execution ability. Just for saving few dollars if you let to go off these things your business may suffer in the long run.
You should be specific about the outcome that you expect from the provider. Thus, while you choose them make sure that you have aligned your requirement with the services that they promise to cater. Just do not choose them based on the price quoted by the provider.
Do play an active role in the partnership
Once you have chosen the outsourcing partner and have on boarded them what will be your next step?
If you want to leave them alone and concentrate on other business activities you may be heading the wrong way! The recipe of success is getting involved with the partner and build a relationship where both of you will know your limits. You must try to understand their sales process. It's necessary that you interact with them regularly to fetch better result out of them.
Do ensure sales and marketing are aligned
Sales and marketing goes hand in hand. If you just let the sales team do their job without aligning them with your marketing efforts then the result may be devastating. In case you didn't had any internal sales team before hiring the outsource team then they may be totally disconnected with the marketing efforts your business does. It is not good as both sales and marketing must work together to get the best result. If required you can fix meeting amongst both these teams so that they know the goal they both are trying to reach.
Don't get lost in the selection process
When you are choosing the outsourced sales partner you should not get overwhelmed with so many choices available. The selection process should not be dragged and at the same time you must be specific about what you want. Its better that you jot down beforehand about your requirement and then start choosing the right partner!
Don't expect immediate results
Being an expert in doing business you must be aware of the business curves. In your business to there will be. Just because you have hired professionals don't expect that they will give you immediate results. Give them some time. Yes, you need to evaluate the work at regular interval but pushing too much may not allow you get the best result.